dakila~!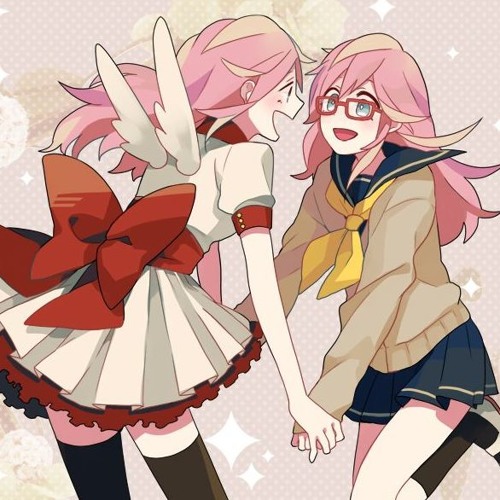 ABOUT ME~

Hi hi, my name is Dakila, but I also go by
I use it/she/kai pronouns and I am mixed asian, 15-17 ageslider, transfem polyam lesbian, nonhuman (undead/yasha), and autistic. Unfortunately, I am also a symptom holder of GGJFAJDKJGHD and an introject of many sources.
EXTRAS~

My interests include: cytus2, bandori, markiplier, jacksepticeye, marvel, resident evil, love live, d4dj, puppet combo, vocaloid, vtubers and much more!

My sources are Tartaglia, Xiao (GI), Valentine McKee, Markiplier, Ethan Winters, Gwenpool + more unlisted; what a tragic list!
Click
back!